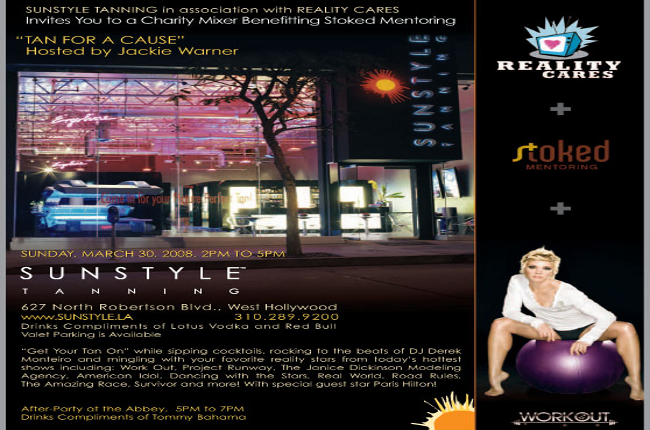 Event & Volunteer Limousine Services
As one of the premier luxury transportation companies in Orange County, ALS Limo and Car Services does proudly offer volunteer limousine services for non-profit organizations in Southern California. We also assist with promotional events in Orange County, Los Angeles, Riverside, San Diego, San Bernardino and most other popular Southern California areas.
Please contact us directly with questions and for details:
Call 1-714-282-8425 local or 1-888-722-2202 toll-free!
The Reality Cares Foundation and Stoked Mentoring event "Tan For A Cause"
Orange County Volunteer & Promotional Limousine Service
The Reality Cares Foundation is an 100% volunteer organization helping the victims of Hurricane Katrina, fighting AIDS in Africa and responding to disaster relief in third world countries.
The Reality Cares & Aussiebum Beach Event in Association with LASC & Gaudy PR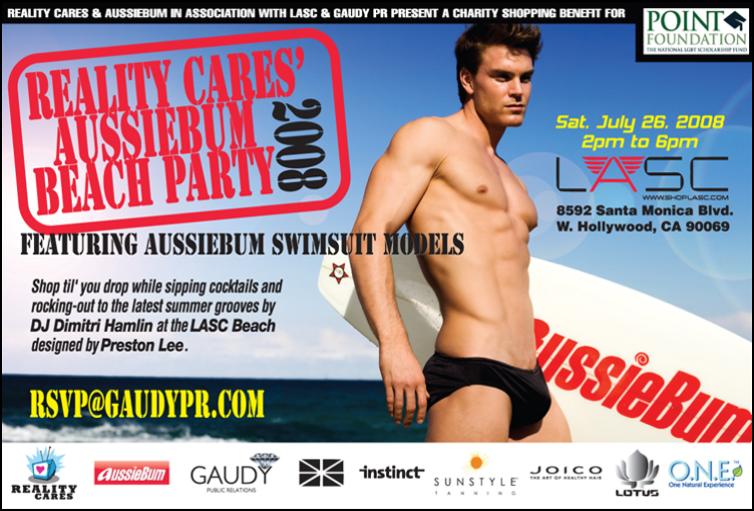 Back to Orange County Limousine Services – ALS Limo and Car Services