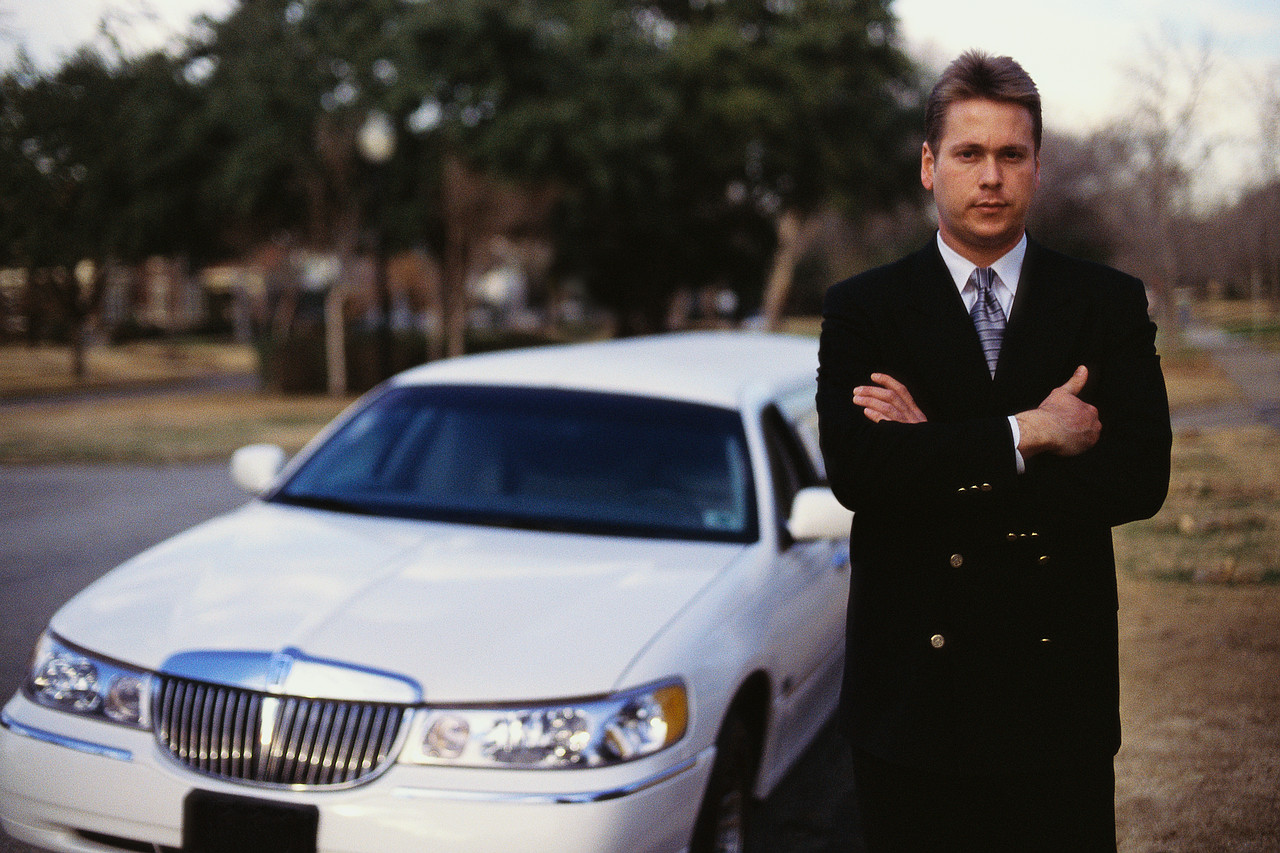 Orange County Limo Company | 25+ Years Luxury Transportation Experience
ALS Limo & Car Service is a preferred limo Orange County company serving Southern California (Orange County, Los Angeles County, San Diego County, Riverside County, San Bernardino County and Temecula Wine County), and clients world wide for all types of luxury transportation needs. From airport limos and car services to limousine rentals for weddings, tours and hourly occasions, it has always been our mission to exemplify quality limo rental services in this industry. For this reason, we are considered one of Southern California's finest luxury transportation companies. Quality, Comfort and Reliability are our guarantee!
We work hard to provide you with exceptional Los Angeles / Orange County limousine services. Starting with our fleet of limousines and ending with our attentive staff of chauffeurs and representatives, we continuously strive to exceed your expectations. If this is the type of Southern California / Orange County limousine company that you want to care for your luxury transportation needs, ALS Limo & Car Service is here for you. Let us know what you need! Our Los Angeles / Orange County limousine company will do our best to care for you.
Fleet of Orange County Limousines, Sedans, Buses & Vans
Our Orange County limo company supplies an exceptional fleet of newer model Lincoln Town Cars, Limo Buses, Executive Vans, Stretch and Super Stretch SUV Limousines. All of our Orange County limousines are impeccably maintained and include the latest technologies that will provide the most comfortable and memorable limousine rental experience. Whether corporate car services, casino tours, or a special promotion, we are one of "those" Orange County limo companies that can cater to your every event in Southern California. Please do not hesitate to ask for what you need!
We welcome the opportunity to earn your business. Call 949.333.2745  unless your prefer to request a quote online!
Orange County Limousine Company for Busy Executives & Corporate Travelers
ALS Limo & Car Service specializes in prompt, safe and reliable executive limousine services in Orange County & Los Angeles, California. Our executive limousine rentals are provided by some of the most dedicated and courteous chauffeurs in the greater Southern California region. Our drivers understand the demands of the busy executive and strive to make travel by business limousine a more enjoyable routine. They are seasoned professionals that are ready to assist with your every transportation need. Clients appreciate their commitment to providing you the peace of mind that comes with the stress-free and dependable limousine services they provide. ALS Limo & Car Service is an Orange County Limousine Company committed to luxury, safety and comfort. Your satisfaction is our guarantee!
Serving All Orange County / Southern California Cities
Orange County Airports, Tours & More
From airport limousines to casino bus tours services, from corporate car services to wedding limousine rentals, we provide luxury ground transportation for all occasions 365 days a year. Corporate clients appreciate our flat airport limousine rates, accommodative packages, and affordable limo services. When you need the most professional and reliable Orange County limo company, call ALS Limo & Car Service!
Proudly Listed as a Reputable Orange County Limousine Company.
ALS Limo & Car Service is the proud, long term member of the Better Business Bureau (BBB), Limopros.com, Limopages.net, National Limousine Association, Limos.com and a volunteer with local organizations (Reality Cares). We have also established on-going partnerships with reputable professionals that will assist you in planning your perfect occasion. Partners include wedding coordinators, event planners, travel agencies, valet services, hotels and concierges. These are all services dedicated to helping us in planning your perfect Los Angeles, Riverside, San Bernardino or Orange County Limousine Service.